…for your interest in my tunes – here's the download link:

And also check your email inbox as it also gets sent there. Any problems just email my personal assistant (me) via seamus@seamusanthony.com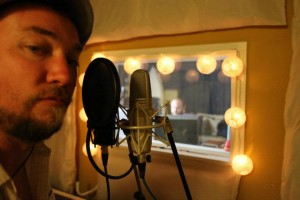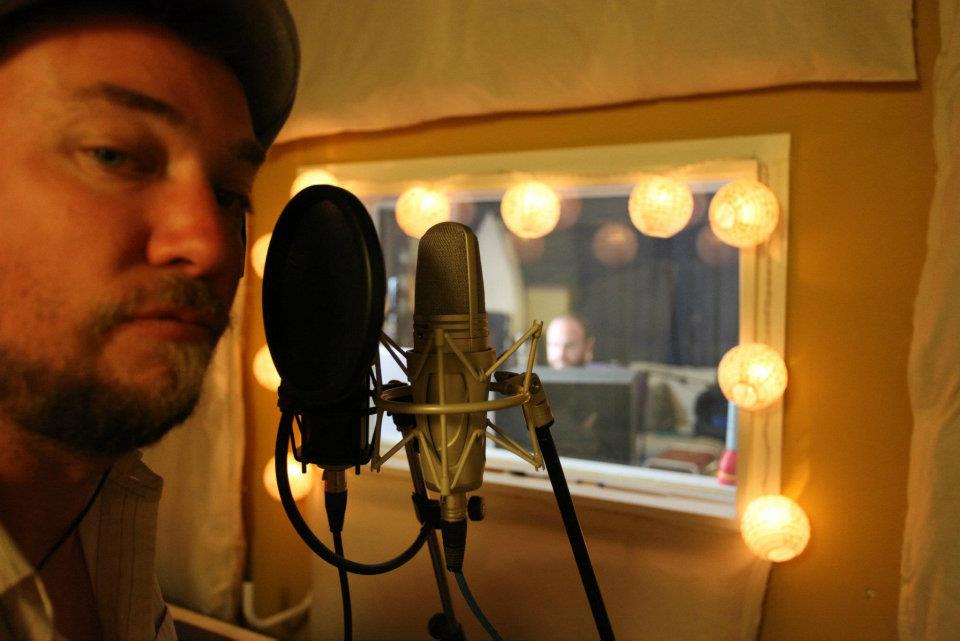 Please share this music around.
Do it now – share it with your mates, via the Interwebs or while they're on the toilet by slyly inserting it into their … iTunes playlist.
The best way to share my music is to direct them to http://seamusanthony.com/free-music/ so they can download it and join my mailing list.
Cheers,
Seamus Anthony
P.S. Go like My Facebook Page or FACE THE WRATH!