I was sitting on a couch in my friend Joe Hammond's recording studio the other day listening to the song we'd just recorded when suddenly I felt completely empty, even a little depressed.
The recording was great, probably only 70% finished but definitely a successful and fun day's work and easy to see how from there it would be plain sailing to finish it off into something to be proud of.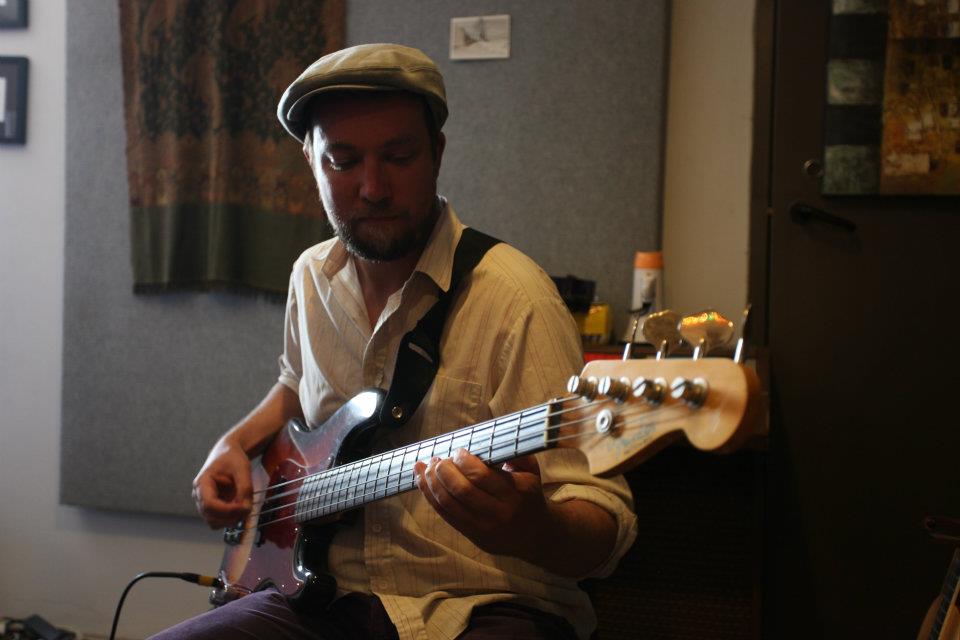 I had been waiting for the day in the studio for weeks. Catching me humming a little happy tune while doing my least favourite chore the night before (dishes), A Certain Lady commented, accurately, that I was obviously looking forward to spending a cheeky Thursday making music.
So, come 7pm that Thursday, given all was well, why did I feel so empty? No idea. But I have noticed it before.
Truth is when I get what I want, I very often feel like this and so I can understand how people who get everything they want often lose it.
It's often bandied about that you have to do what you love in order to succeed – and I think this is true – mainly because you need that passion to push you through the hard bits. If you weren't passionate enough about your work, the trials that inevitably befall any project worth doing would cause you to give up the fight.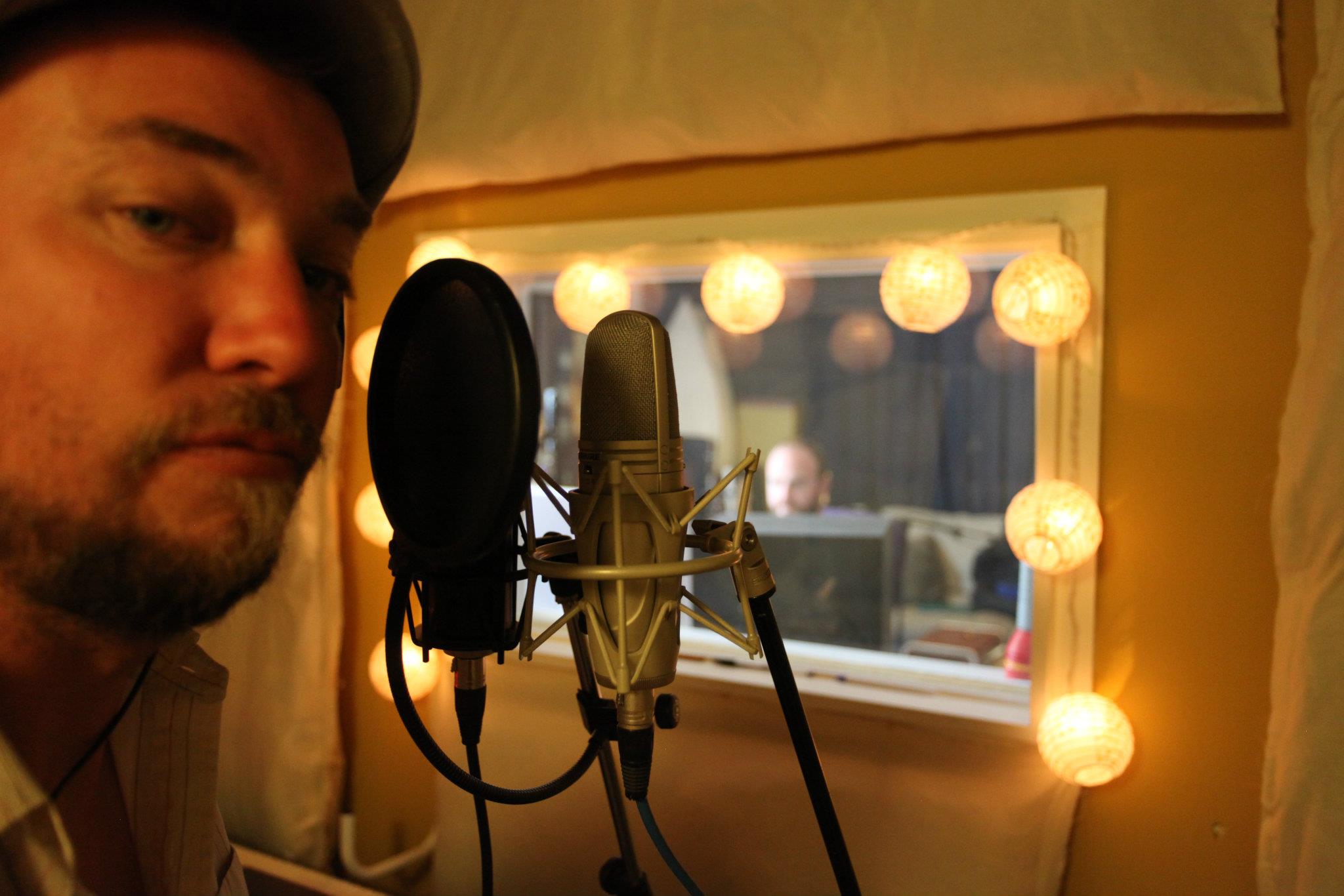 But there's another reason I need to love what I do – because I have noticed on quite a few occasions that when I get what I want, even though it does feel very good, the feeling doesn't last. Soon after I feel kind of empty, tired and blue.
That's why it is so important to love what you do – because success is a fleeting pleasure and because it's the "doing", the striving, that takes the most time. So if you love that process, then life is bliss, because once the momentary thrill of success, large or small, is over – you take a little R & R and then just get back to doing "it", the thing you love, all over again.
Sweet as.
(Photos by Spindickle – thanks mate)