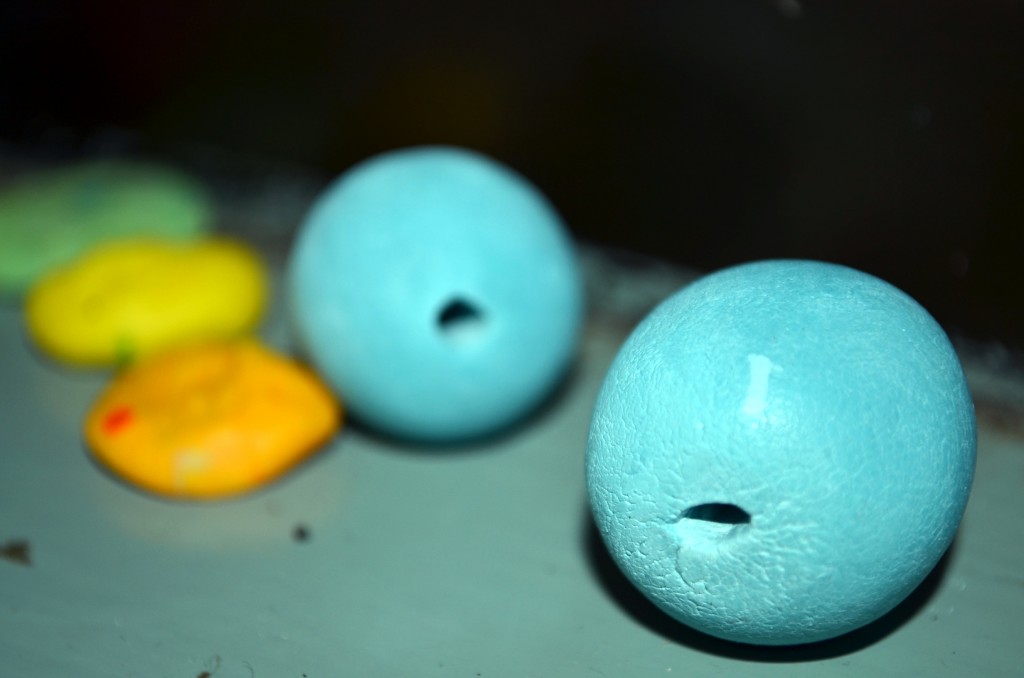 Click the images for larger versions.
For those of you who live in Melbourne don't forget I have a gig this Friday night at Seraphim (upstairs bar, over the cafe), 123 Smith St, Seraphim. It's as part of the way cool Songwriters in the Round brought to you by Melting Pot.
It's about the 10th one of these I have done and the final in this great venue – so come on down – I am on at about 9pm for around one and a half hours. I will be sharing the stage with John Fleming (ex-Scared Weird Little Guys) and Carly Rae.