This post is ostensibly to let you know about the gigs I have coming up. However, those in far flung places, see below for a smattering of news & content to entertain you right now in your comfy socks.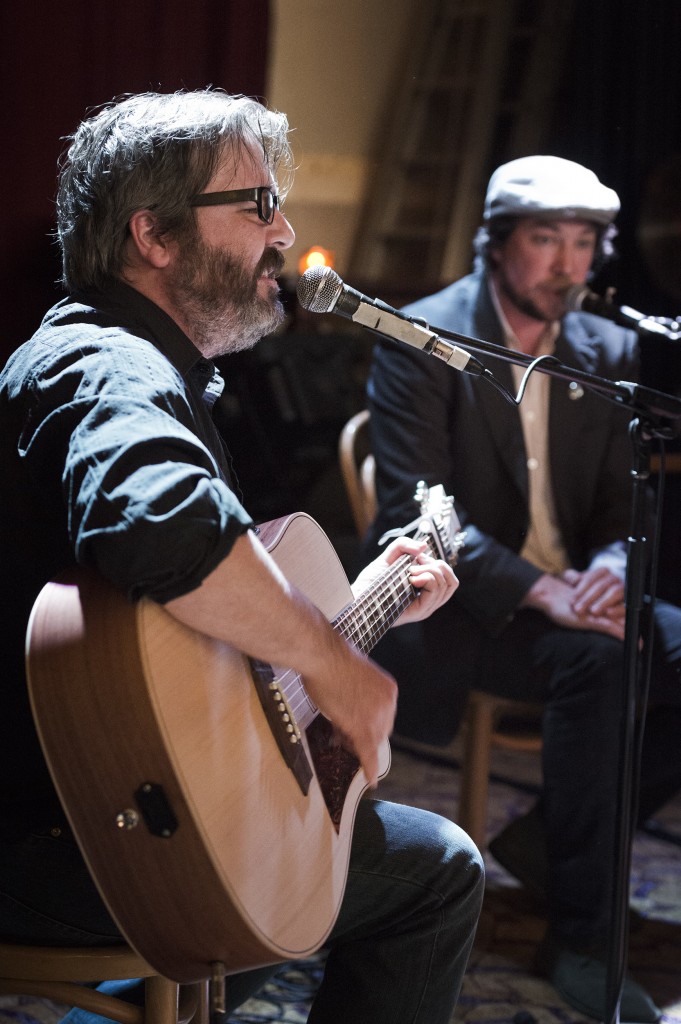 Other News
No new recordings just now but the debut album by Zuiiza, featuring me, Peter Owen (me old bandmate from Reckoning) & Tony "E-bow" Ennis is about 70% cooked.
It's been 2 years in the making and is truly EPIC, WEIRD & DAMN CATCHY TO BOOT.
It's space rock, more like Reckoning than my solo stuff, of which there are also recordings afoot .. stay tuned, the good times are just getting started…
Pictured – Andrew P Street and me singing Reckoning's "I Am Stone" like it was 1995 all over again at the Wesley Anne, Northcote, Melbourne, July 2012